I'm now an M.S. Computer Science student in the University of Southern California. Previously, I received my B.E. degree in Computer Science and Engineering from the Chinese University of Hong Kong, Shenzhen. I researched on Single-View Reconstruction, 3D Modeling, and Deep Learning in Shenzhen Research Institute of Big Data, where I was advised by Prof. Xiaoguang HAN. I used to be an intern researcher in State Joint Engineering Laboratory on Robotics and Intelligent Manufacturing from October 2016 to December 2018, building STAr, an open source sailboat teleoperation and automation platform from scratch. I am also a back-end engineer in Sun Never Sets Technology, Inc., a start-up software and hardware service contractor dedicated to the development of Smart Campus.
Research Interests
My research interests are in Modeling, Animation and Human-Computer Interaction. I am committed to promoting the development of AR/VR related technologies to reshape the way we interactive with the world.
Selected Coursework/Illustration
Cloud-based Restaurant Recommender System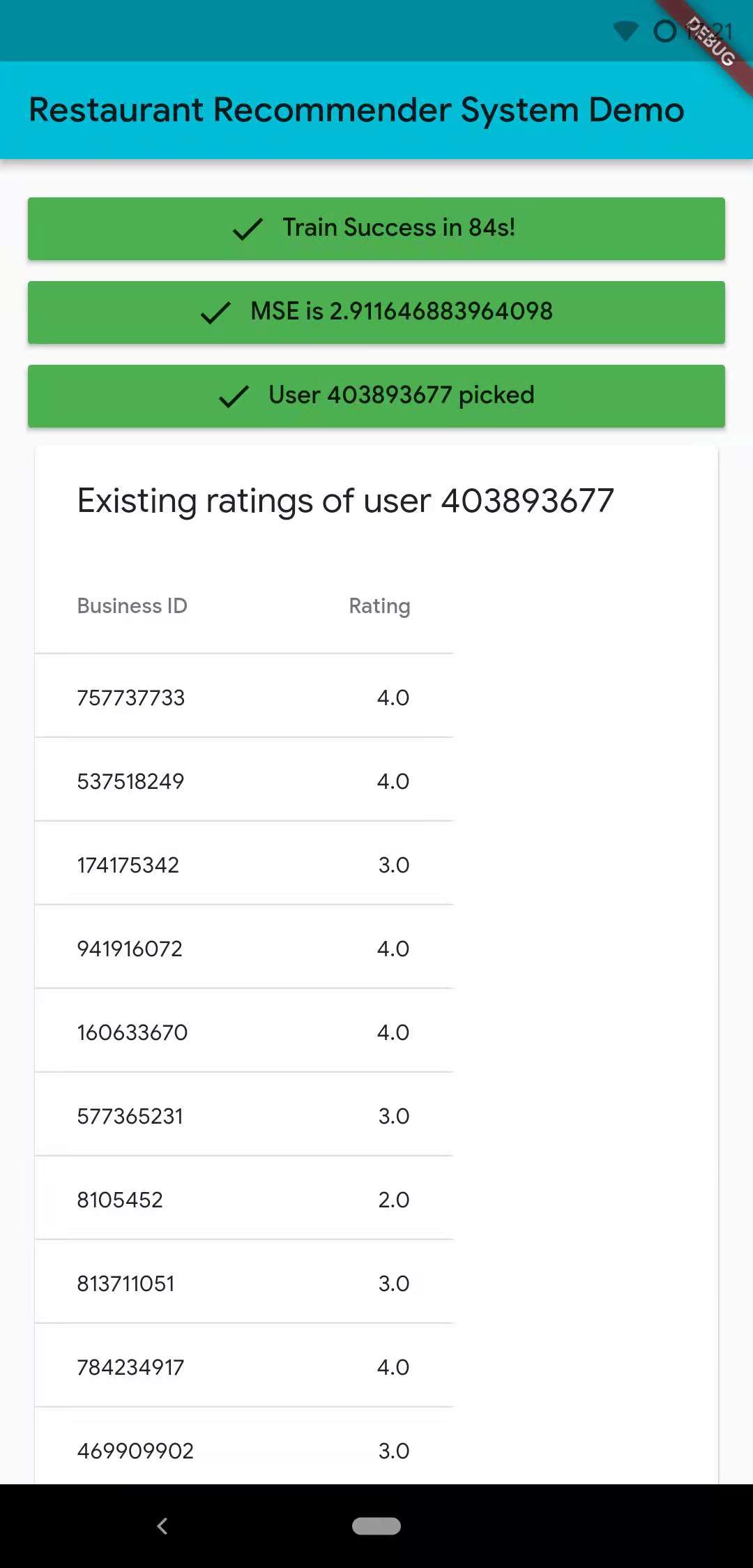 This is a screenshot of our project demo in Cloud Computing (lectured by Prof. Kai HWANG). We utilized PySpark to implement Alternating Least Square (ALS) method to train and test a restaurant recommender system on 6 million Yelp reviews on AWS EMR and S3.
Poster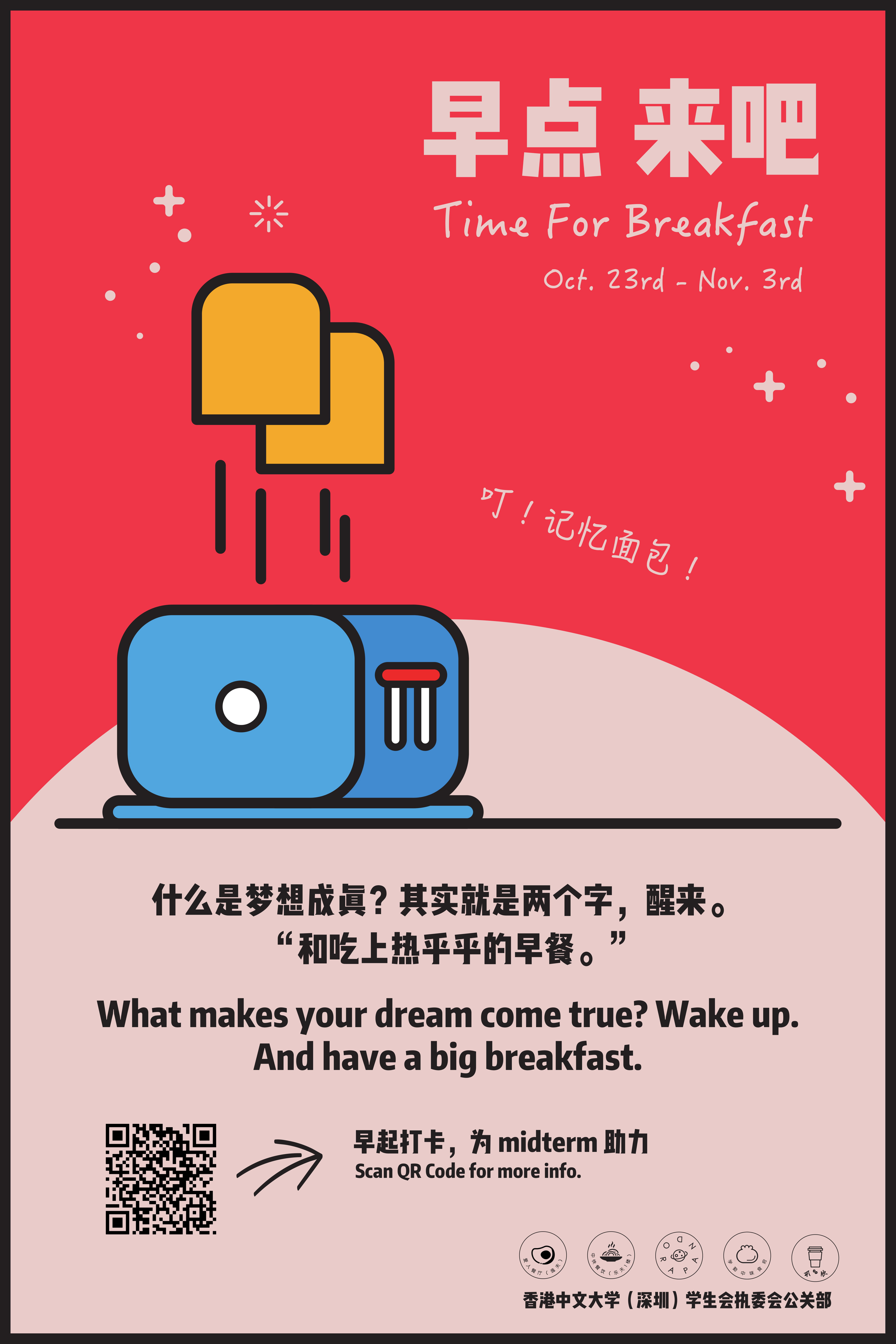 This is one of my favorite illustrations, which is designed for an activity calling for students to get up early for a breakfast. The word "早点来吧" is a pun for "Get up early" and "Let's have a breakfast". The home baker pays tribute to the idea of "Memory Bread" in Doraemon.
Logo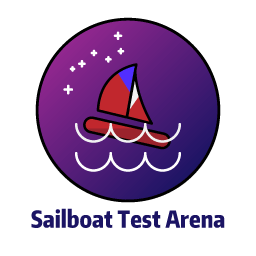 This is the logo designed for Sailboat Test Arena (STAr) project. The Big Dipper implies the our object is to guide SailBots while echos to "star", the abbreviation of this project.